Without Remia, there would be no Frites Sauce! Remia introduced its legendary Classic Frites Sauce 50 years ago!
As it is celebrating, Remia decided to treat its customers to something special. Last month, MCW designed and created the celebratory campaign website and ordering procedure. We generated 2.5 million unique codes which can be found on packs of Remia Frites Sauce over the year ahead. Two codes entitle the consumer to request a free DVD. Around 1,000 consumers have already taken part in the campaign.

We would like to congratulate Remia on their anniversary!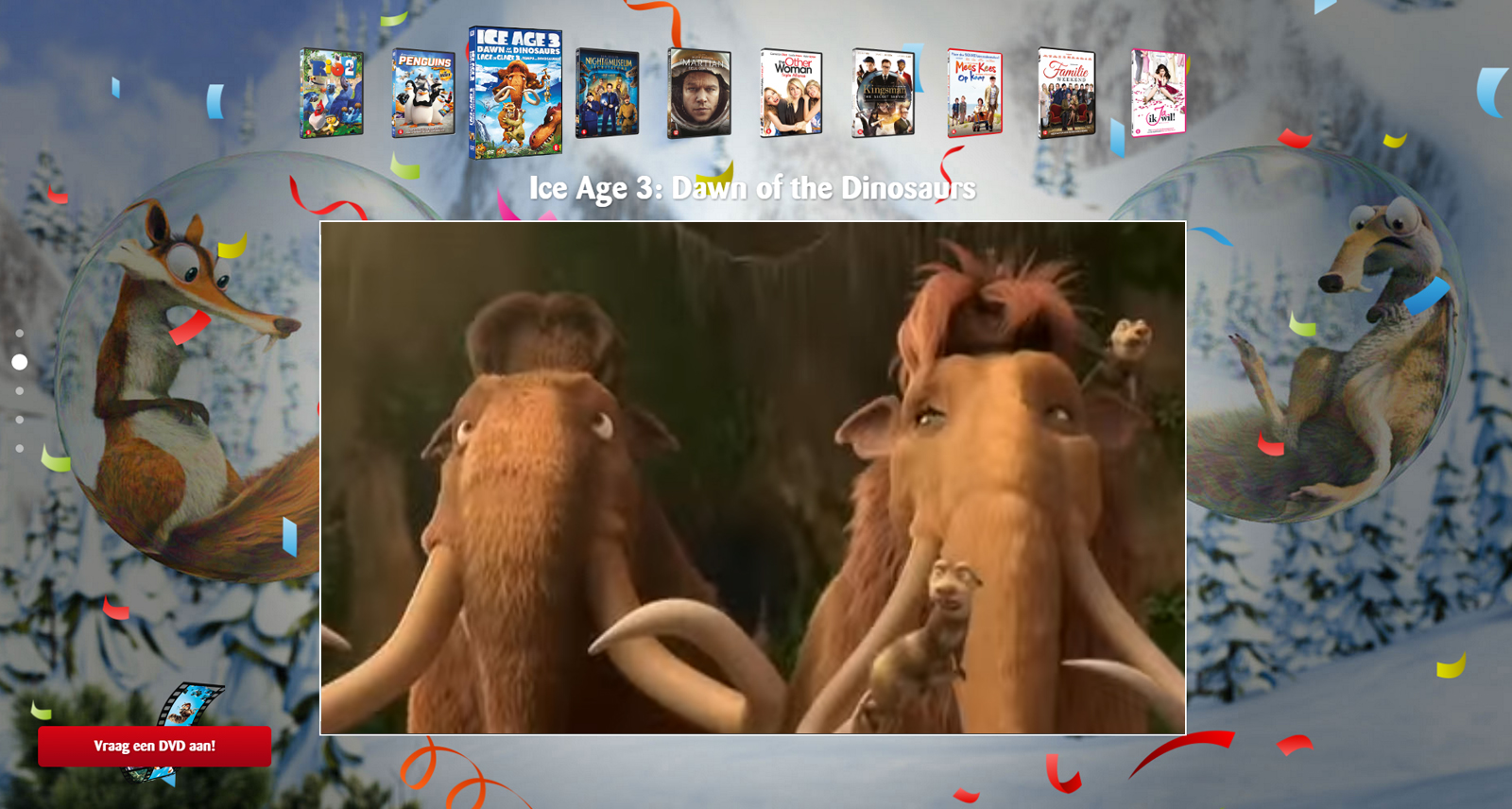 MCW has been Remia's online partner for over 20 years: from corporate websites and various product launches to online games, smartphone apps and special websites for brands such as Gouda's Glorie and MadSauce. A client of which we are truly proud!