Next summer (hopefully) the new Wereldmuseum will open in Rotterdam. We are currently working with an enthusiastic team of designers, writers, curators and builders on the new exhibitions. After the renovation, the museum will hope to inspire an open view of the world.
Last month we kicked off the project with an inspiring film shoot in theatre 't Kapelletje in Rotterdam with the Turkish shadow puppeteer Cengiz Özek. Cengiz travels around the world and uses this ancient art form to bring contemporary themes to the audience's attention. The puppet play 'Garbage Monster' tells the story of the world's plastic problems and the importance of proper recycling.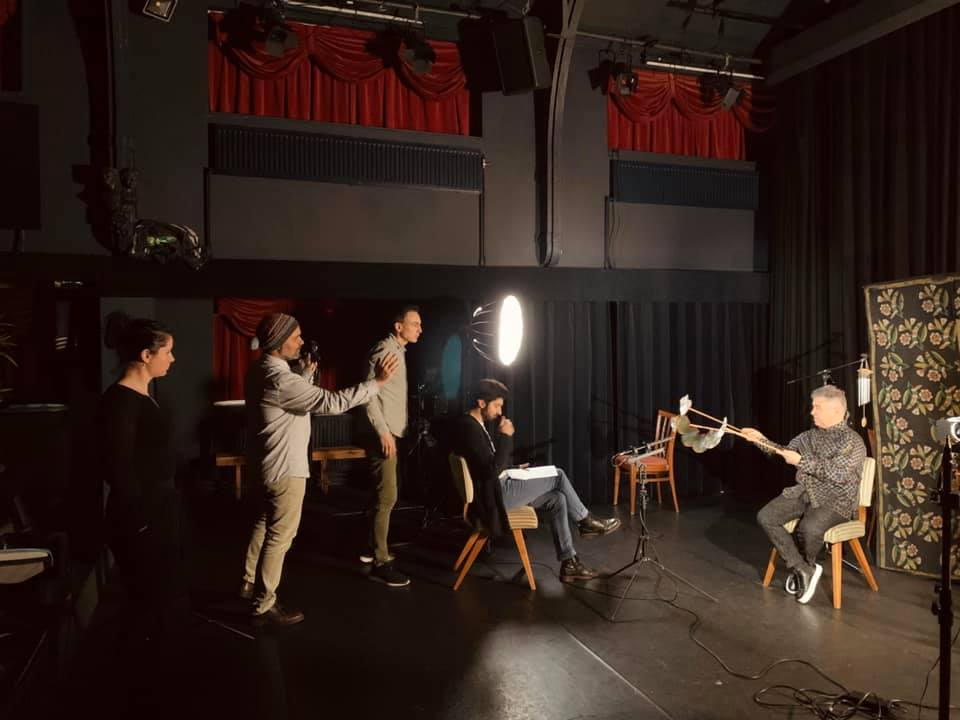 When the new Wereldmuseum is fully completed, visitors will be introduced to a modern museum in which Rotterdam's own impressive collection takes a central position. After all, the Wereldmuseum is a museum for and by Rotterdammers.
With a collection of more than 83,000 pieces; objects that have been collected by Rotterdammers since the 19th century. It is precisely in this super-diverse city that the museum and this global collection can play a connecting role. The Wereldmuseum shows that, even though we are all different, we are also all the same: human.
More information: wereldmuseum.nl