Last month in Rotterdam, the fire service experience home was opened! It is an interactive discovery tour that allows you to experience what could happen if a fire broke out in your home.
This travelling experience home, called 'THE HOUSE FIRE HOUSE' (HET BRAND KOMT BIJ JE THUIS HUIS) is the first experience home for adults in the Rotterdam-Rijnmond region. The house allows you to experience with all your senses just what the impact of a house fire is. Upon entry, the first thing that strikes you is the obtrusive smell of fire. You see the blackened walls and the grim aspect of burnt furniture. What happened? How did the fire start? Discover how to prevent fires. Explore and play the game. Collect more and more tips on how to make your home fire safe.
The experience home was invented and designed by Pronk. MCW created three audio dramas based on hard-hitting, true-life fire incidents at people's homes. We also developed an augmented reality (AR) tablet app which visitors can use to explore the home and experience how the fire started, and discover what to do and what certainly not to do.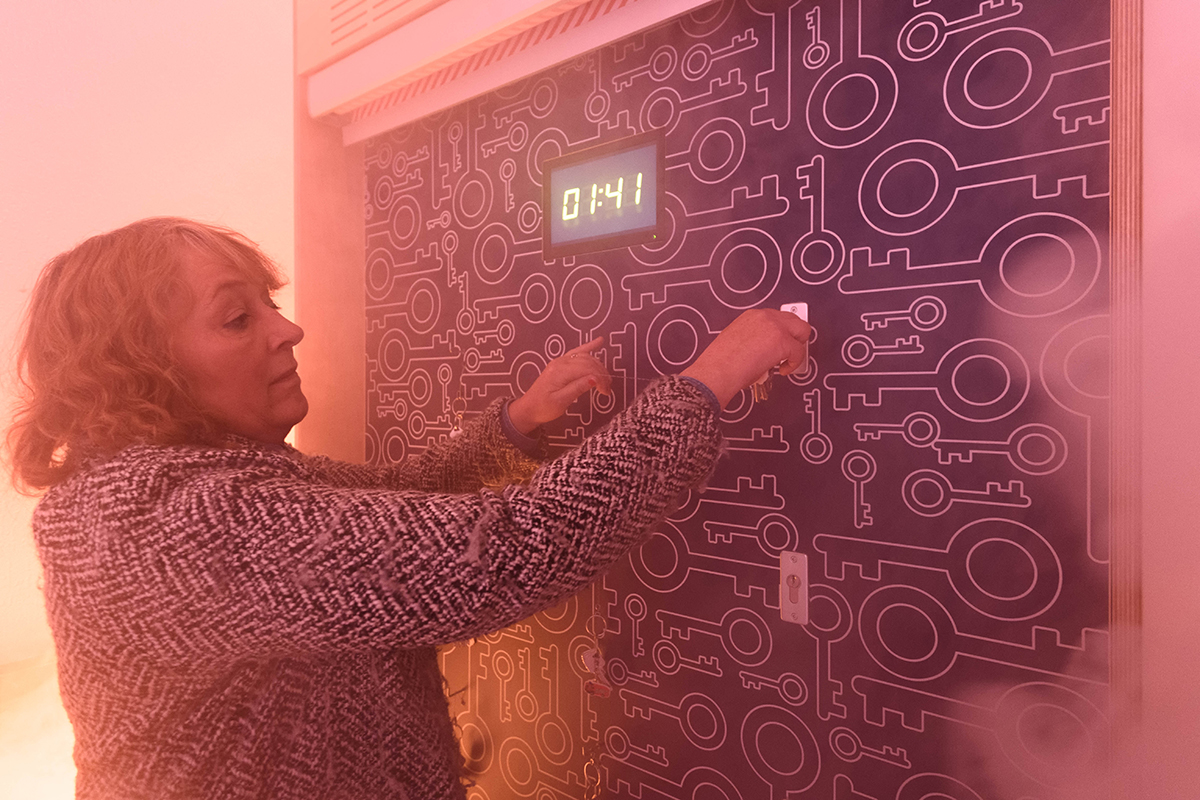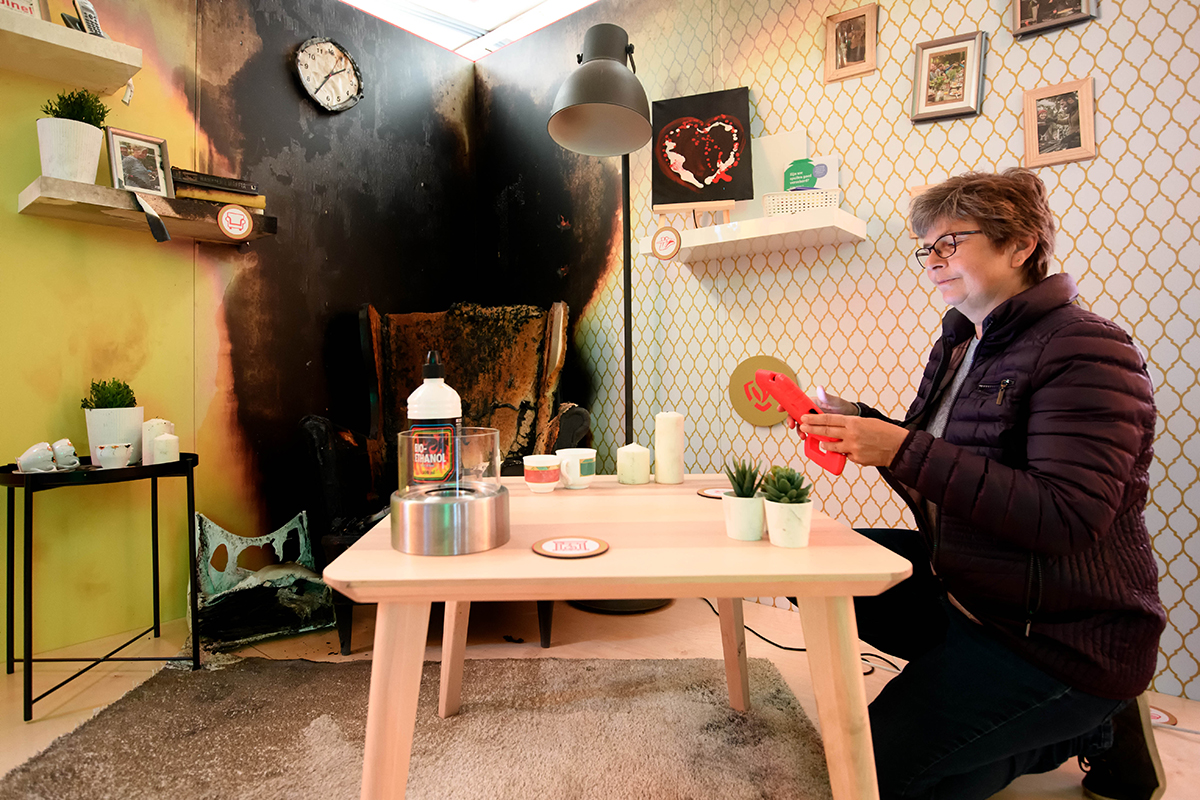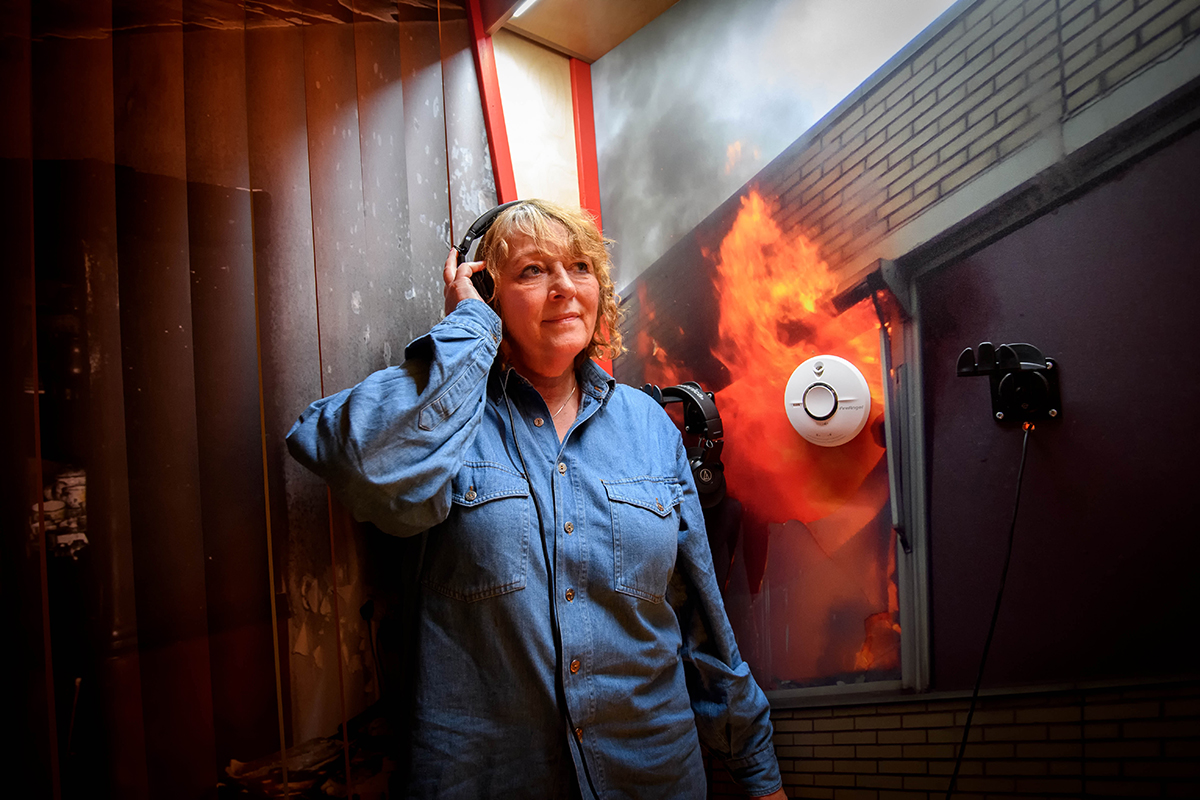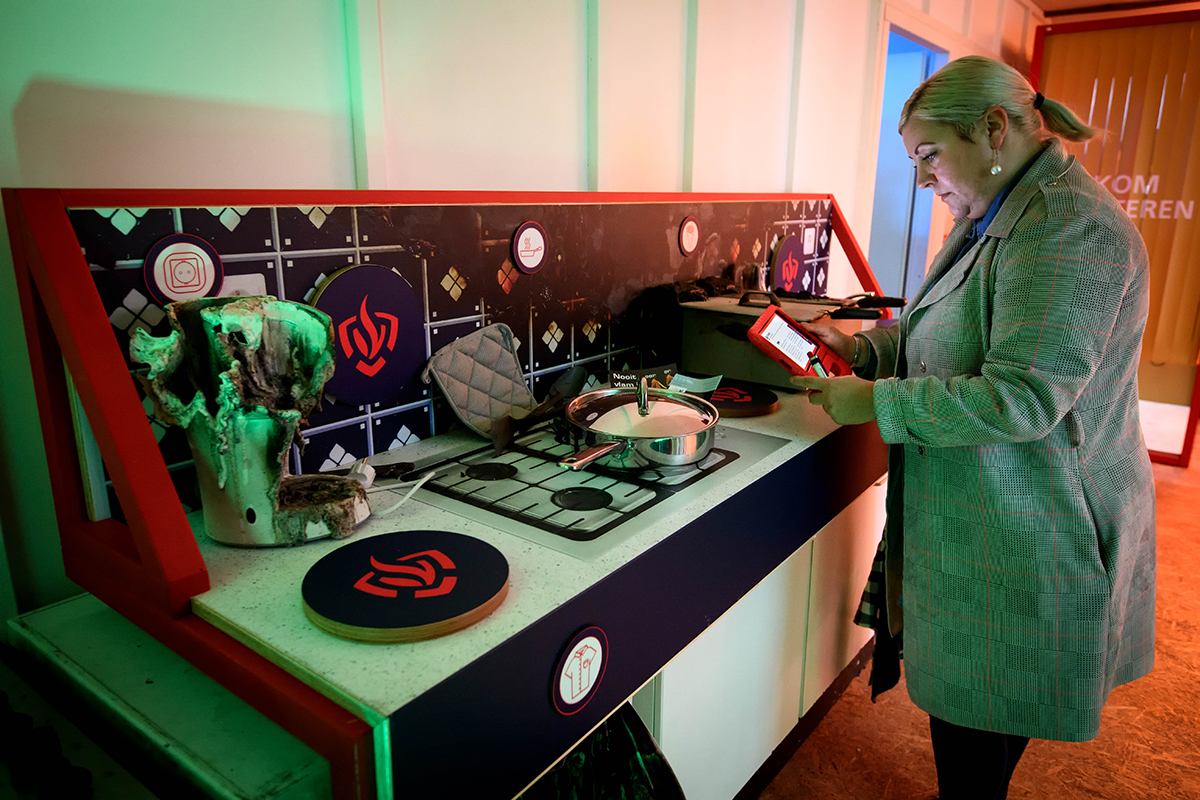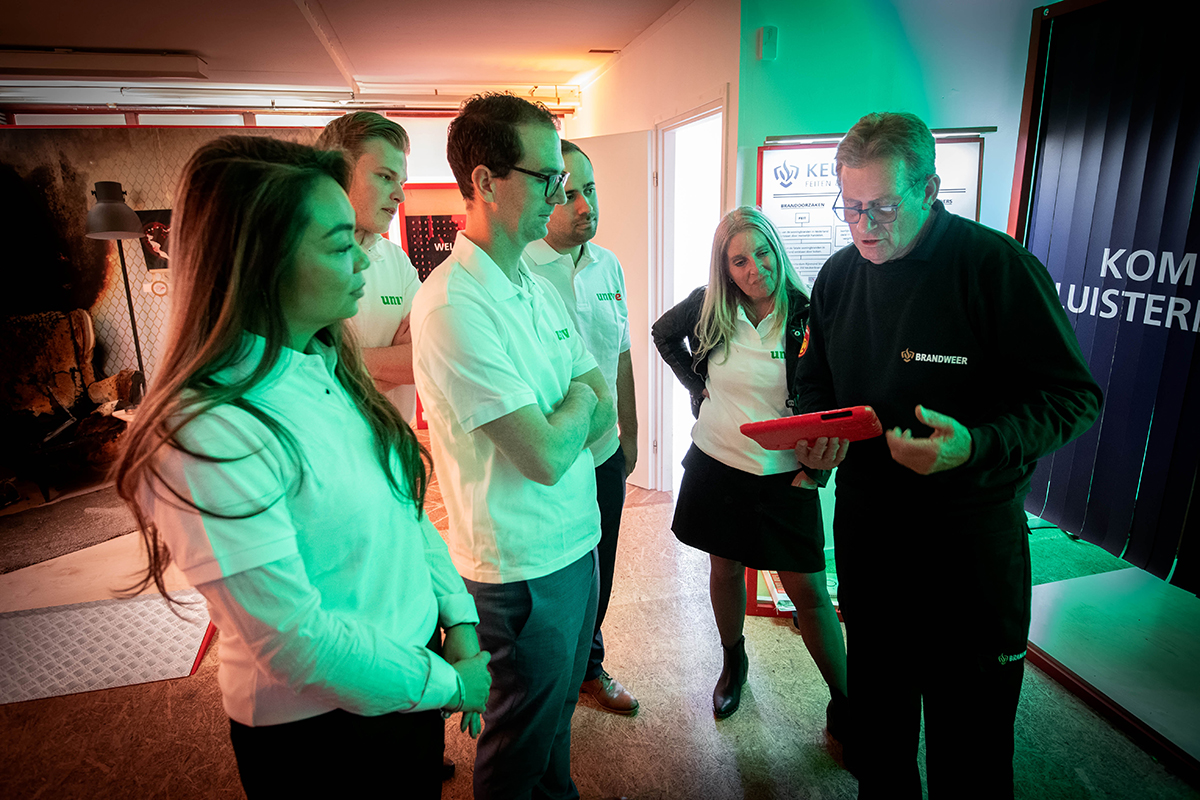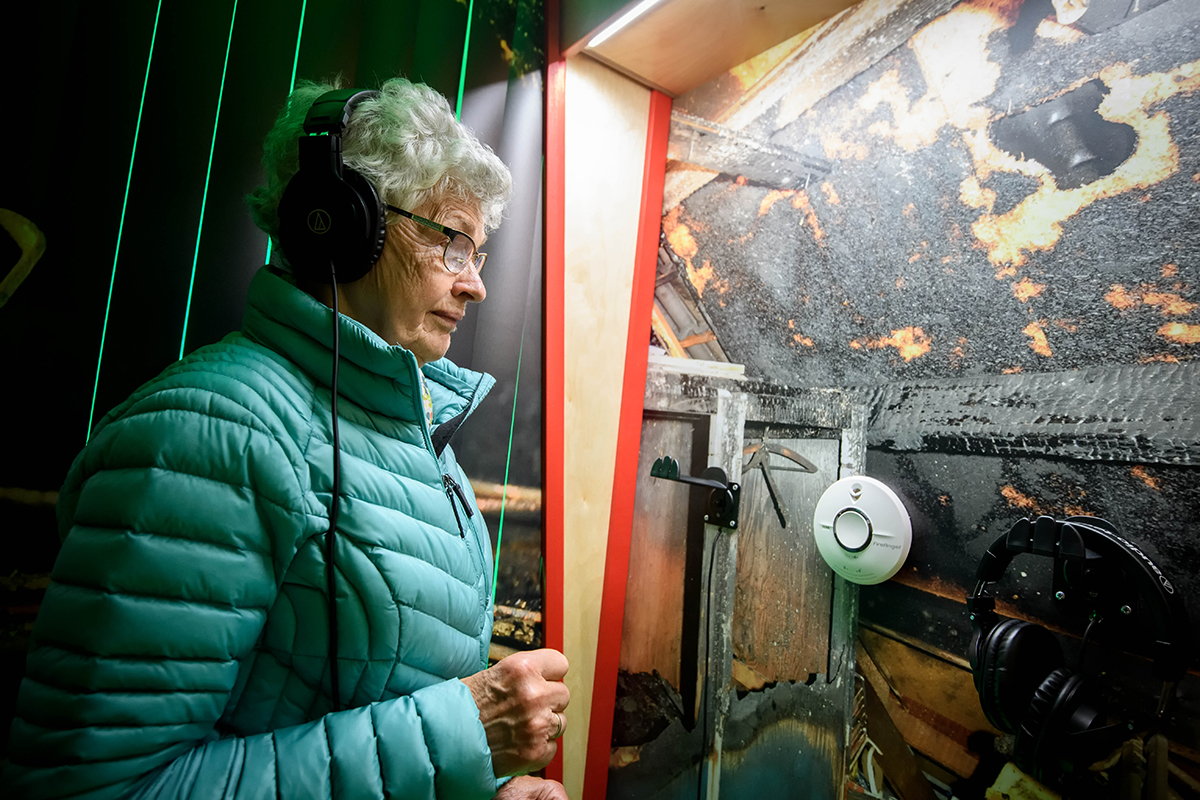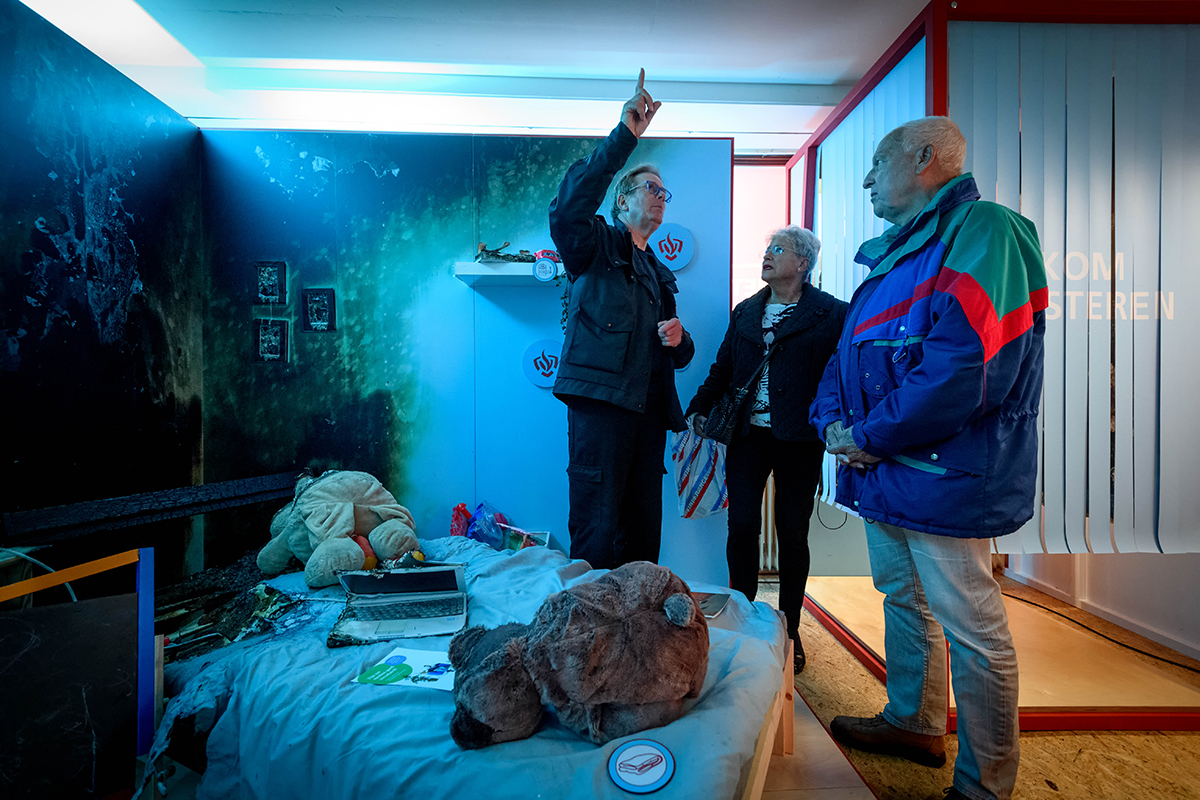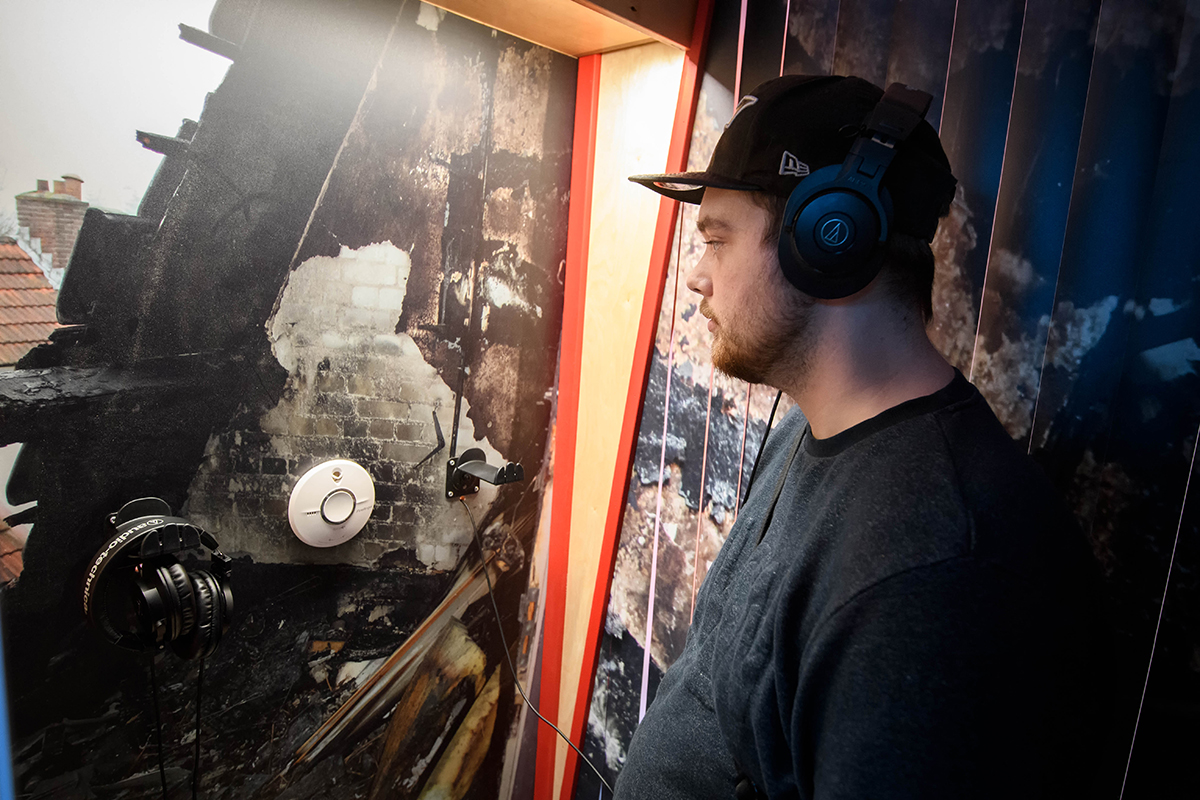 Fotografie: Mike Bink