MCW developed a journey through time in which visitors to Museum Schokland get a picture of what Schokland must have looked like when it was still an island in the middle of the Zuiderzee.
Schokland was an island in the middle of the Zuiderzee. But since the reclamation of the Noordoostpolder, Schokland lies in the middle of the polder.
Schokland has a turbulent history. In the Middle Ages, it was a larger island, but due to various storms and landslides, the island became smaller and smaller.
Museum Schokland tells the story of the battle against the water and the great reclamation of the polder. Standing next to the museum, it is very difficult to imagine what the area must have looked like before the reclamation. And that is exactly what MCW made a production for. Through a 3D viewer you look at the past and see the landscape, including the houses and the wooden coastal protection that protected Schokland from the turbulent water. Slowly the image changes and the reclamation becomes a fact.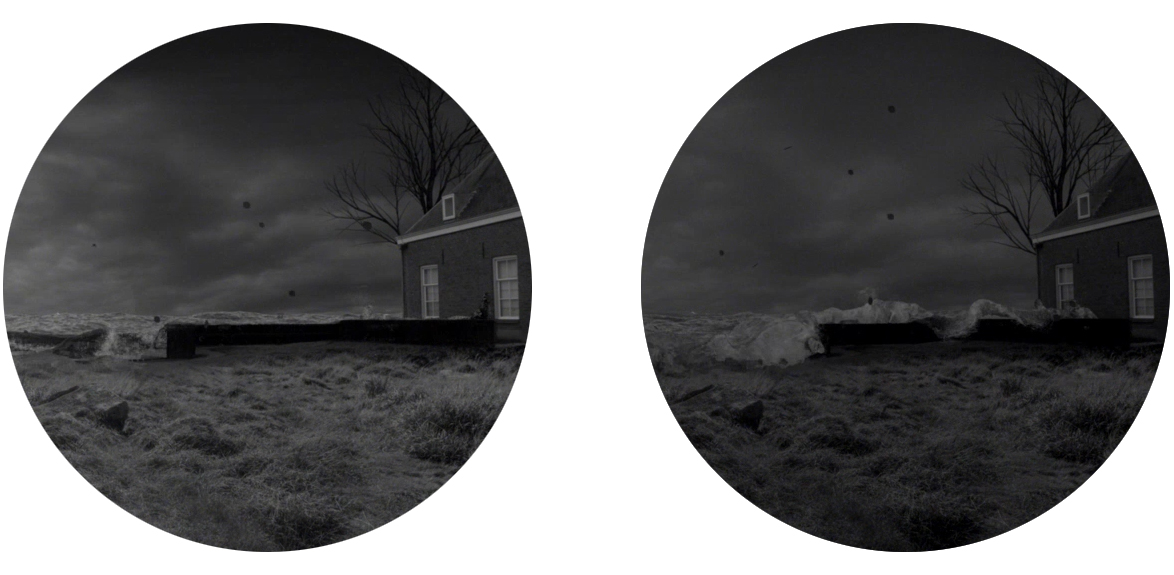 This production was produced in cooperation with 'The Unschooledmind Company'.